In the influencer era, a common misconception prevails: the bigger the audience, the bigger the paycheck. However, as the influencer marketing landscape matures, we're seeing a shift. Welcome to the age of micro-influences, where authenticity, niche audiences, and genuine engagements matter more than sheer numbers.
Redefining Influence
The landscape of influencer marketing is evolving:
Quality Over Quantity: Engagement rates often diminish as follower counts grow. A smaller, more dedicated audience can generate more genuine interactions.
Niche Audiences: Micro-influencers often cater to specific niches, ensuring targeted and meaningful content that resonates deeply.
DNA's Vision: Democratizing the Influencer Space
With DNA for Instagram, every voice, no matter how big or small, has the potential to be heard and monetized:
The Offer Wall: A game-changing feature that connects creators with advertisers, irrespective of audience size.
Data-Driven Opportunities: Leveraging first-party data rights from Meta, DNA offers unique insights and opportunities tailored to each creator.
The Power of Micro Amplification
Consider the ripple effect of hundreds of micro-influencers versus a single mega-influencer:
Diverse Reach: Multiple micro-influencers mean a broader spectrum of audiences, diverse demographics, and varied content styles.
Risk Distribution: Instead of betting all on one, advertisers can diversify their approach, testing different audiences and content types.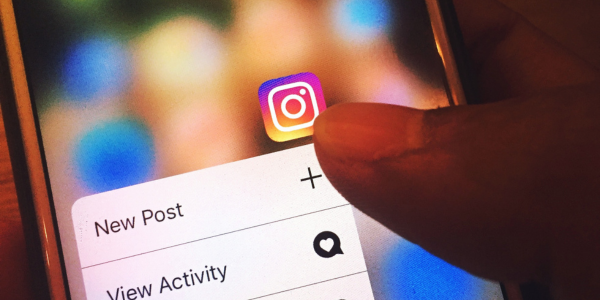 Tools for Growth
Beyond monetization, DNA for Instagram is committed to helping creators grow:
Content Planner & Hashtag Insights: Strategize and optimize your content.
Competitor Analysis: Understand the landscape and carve your niche.
Reaping the Rewards of Authenticity
Today's audience values authenticity above all:
Trust and Credibility: Micro-influencers often have a close-knit community that trusts their recommendations.
Organic Growth: Genuine content and engagements lead to organic growth and stronger brand affiliations.
The Path Ahead for Micro Creators
The future is bright for micro-creators. With platforms like DNA:
Seamless Collaborations: Say goodbye to tedious negotiations. DNA streamlines the collaboration process.
Immediate Monetization: Get paid promptly for the value you bring, regardless of your audience size.
Conclusion
The DNA for Instagram platform heralds a new era where every creator, irrespective of audience size, has the potential to monetize their influence. It's not just about numbers; it's about genuine connections, authenticity, and the value of niche communities.