Promote Your Sound. Amplify Others.
Turn your music releases into campaigns and tap into the power of collective promotion.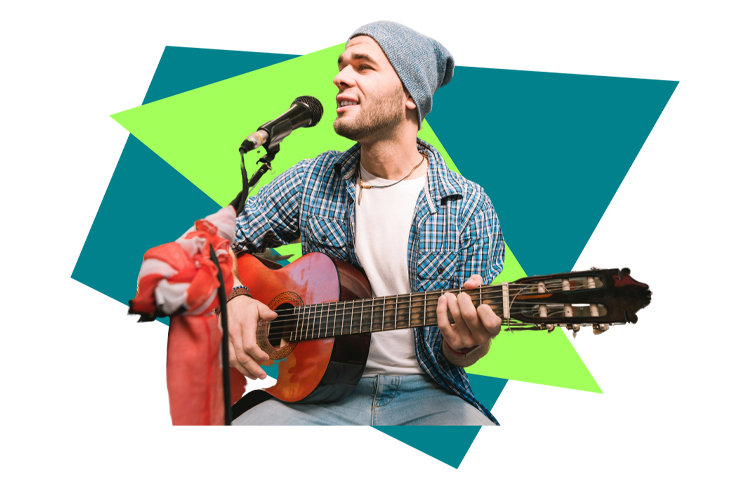 You're not just an artist; you're also your brand promoter. With DNA, not only can you share your music, but you can also become an advertiser, extending your reach far beyond your fan base.
Upload & Set: Share your latest release or music-related advertisement in our campaign center.
Define Your Audience: Determine who you want to hear your track. New fans? Genre enthusiasts? It's all possible.
Reward Your Promoters: Fans and creators amplify your music. You decide the price per impression or view.
Monitor & Celebrate: Witness the growth and engagement of your music, all in real-time.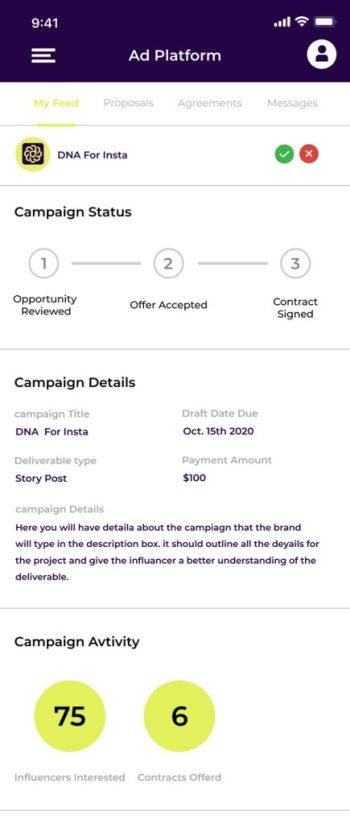 Discover campaigns that align with your music genre and ethos.
Strategize your song drops and promotions.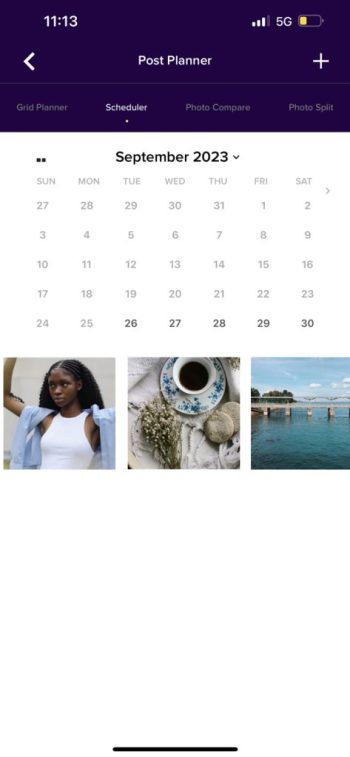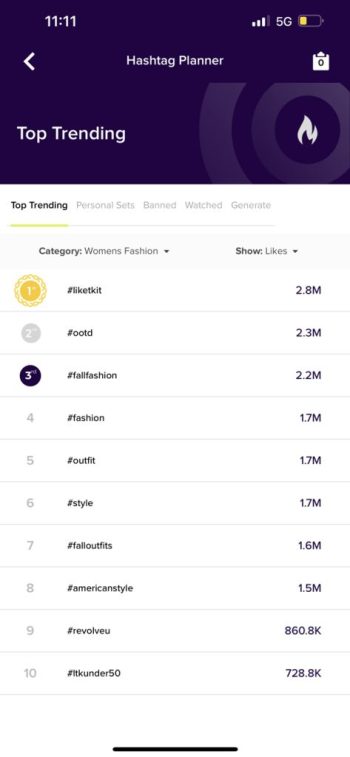 Stay updated with trending waves in your musical space.
Fan And Follower Analytics.
Dive deep into your listener and follower demographics.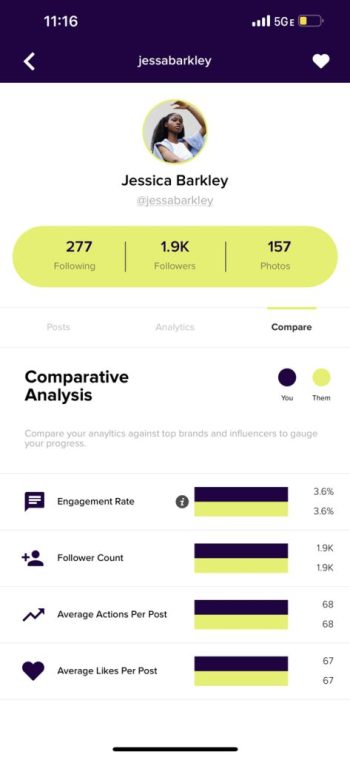 Turn the Volume Up on Promotion.
Don't let your tracks get lost in the noise. With DNA, ensure every beat, chord, and lyric is heard far and wide.