DNA Unpacked: From Campaigns to Payouts.
Experience the new frontier of content promotion. Here's how.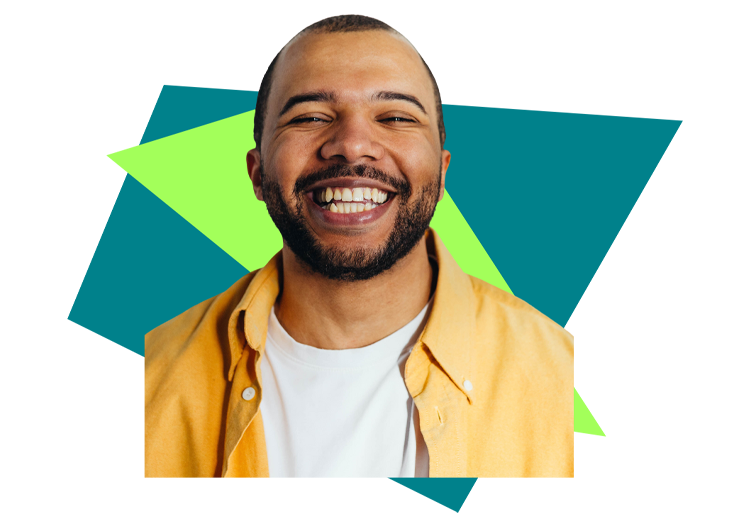 Are you here to amplify or get amplified?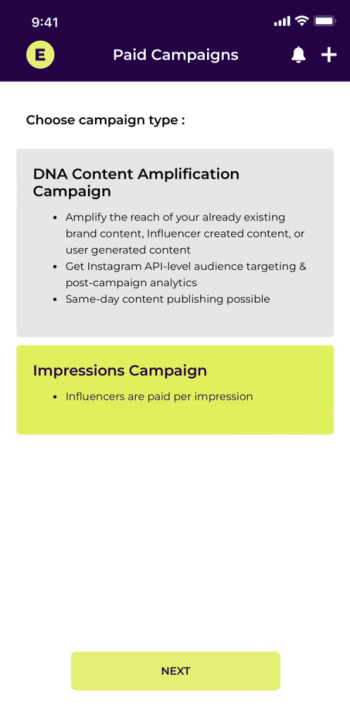 Initiate Your Campaign.
Bring your content alive. Define your campaign type – be it for amplification or impressions.
Hyper-Target Your Audience.
Reach the right eyes and ears. Set specific demographics, interests, and more.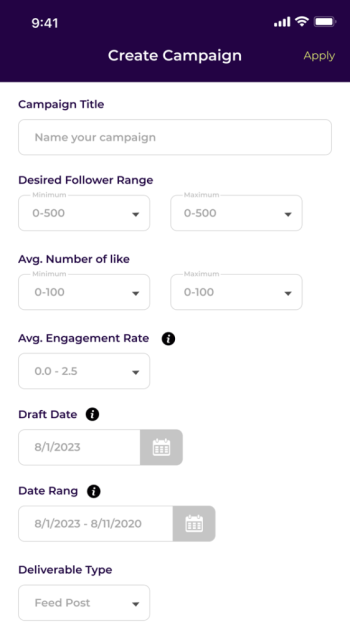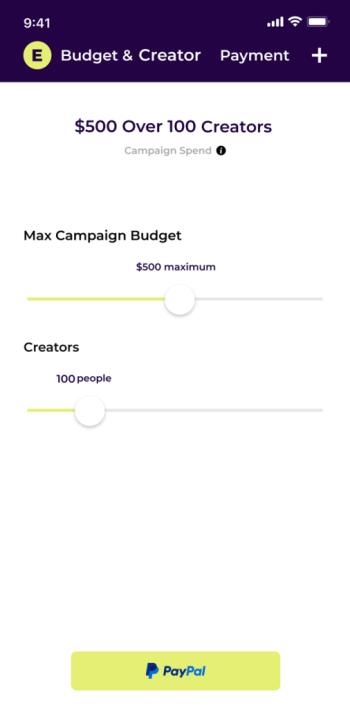 Set Your Budget.
Decide your campaign's cost. Set your price per view or impression.
Launch & Monitor.
See your content take flight. Track real-time results and engagement metrics.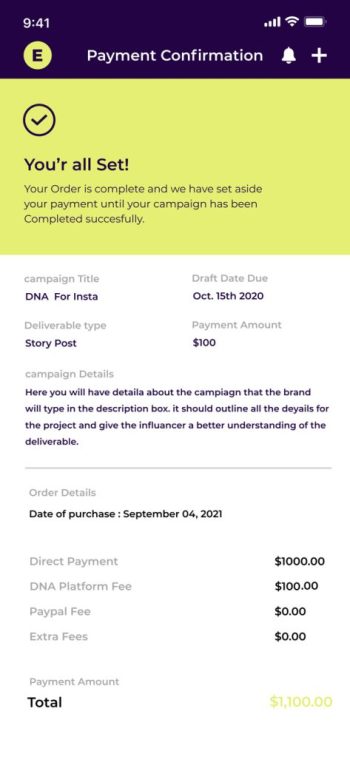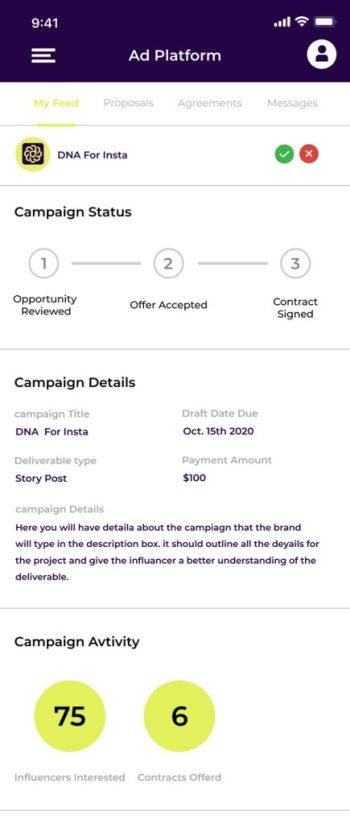 Access the Offer Wall.
Discover campaigns tailored for your audience. Pick ones you resonate with.
Promote & Share.
Become the billboard. Share selected campaigns on your platform.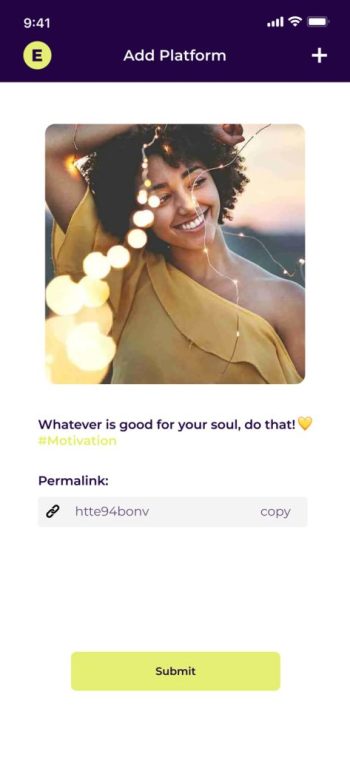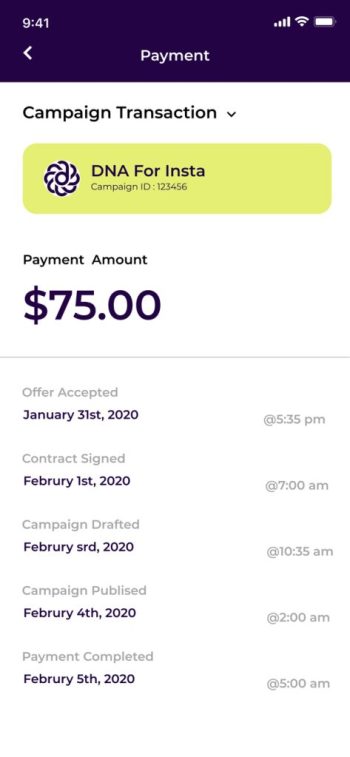 Earn & Grow.
Get paid per impression or view. Plus, use our suite of tools to grow your audience and engagement.
Engage & Collaborate.
Forge connections with advertisers. Discuss, negotiate, and more – all within DNA.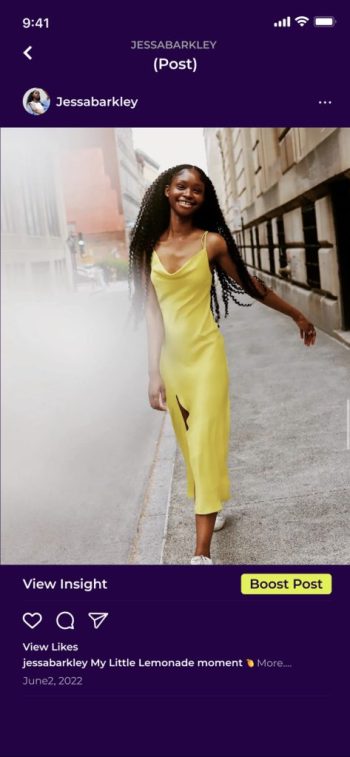 Transparency First.
10% off the top of advertiser ad spend, every time. Nothing from the creator. We're committed to clear, fair pricing. Plus, with funds held in escrow, trust is never an issue.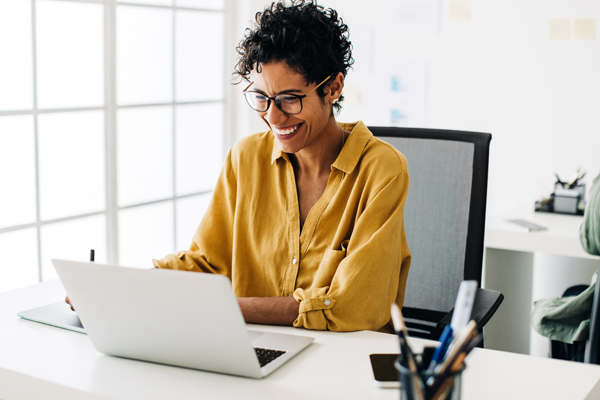 Redefine your Instagram experience. Whether you're a brand aiming for visibility or a creator seeking monetization – DNA is your solution.