We'd Love To Hear From You.
Whether you're a creator, an advertiser, or just someone keen on learning more, don't hesitate to reach out!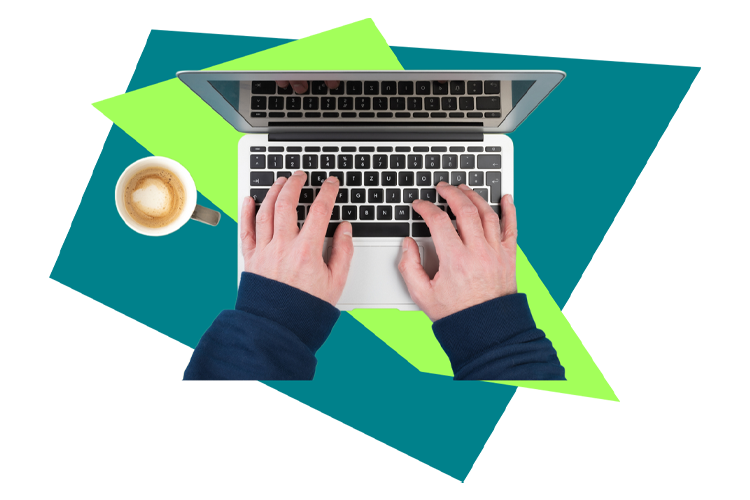 Contact Us
At DNA for Instagram, we're committed to providing top-notch support and addressing all your inquiries. If you have any questions or general feedback, we would love to hear from you!