Your Most Commonly Asked Questions.
Transparency is at the forefront of everything we do. If you don't find the answer you're looking for contact us.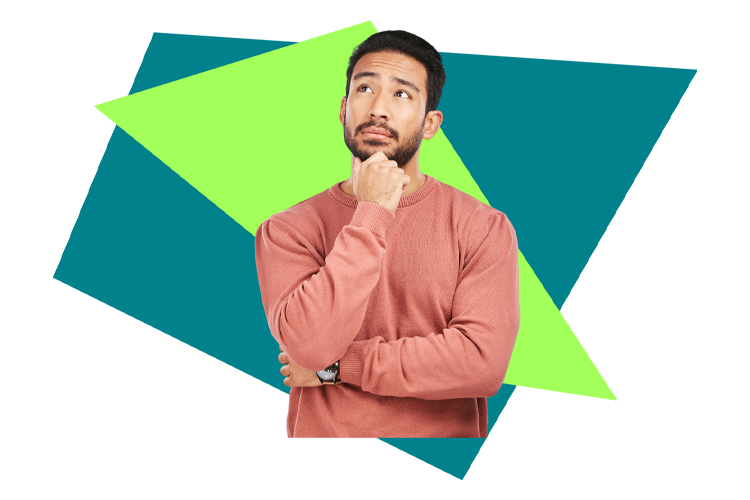 Are you here to amplify content or get paid doing it?
Do You Still Have Any Questions?
Contact us today with questions, feedback, or just to say hi. We'd love to hear from you!