The Easiest Way To Monetize Your Audience.
Get paid to promote content from your favorite brands and leverage tools to build the most engaged audience.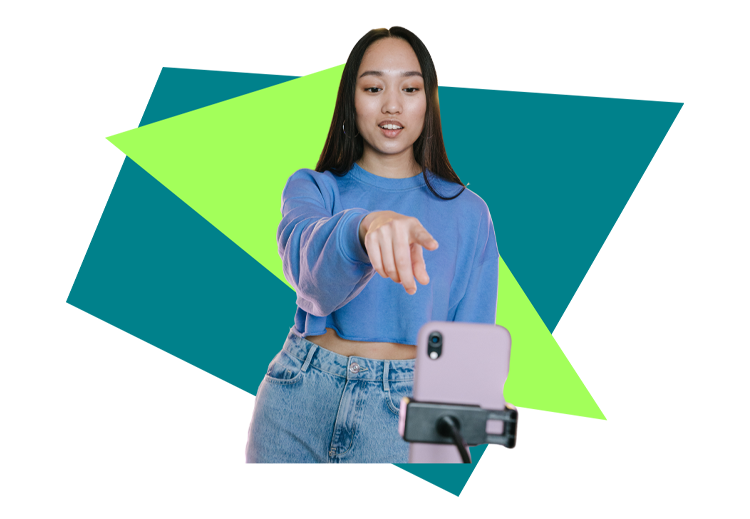 Every voice has value.
Whether you're just starting or you've built a considerable following, DNA levels the playing field, ensuring every creator gets their fair share.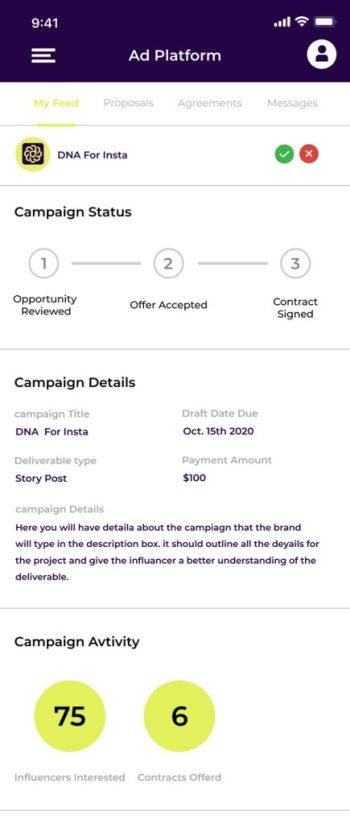 Discover campaigns that align with your ethos.
Plan and schedule posts that resonate, irrespective of your audience size.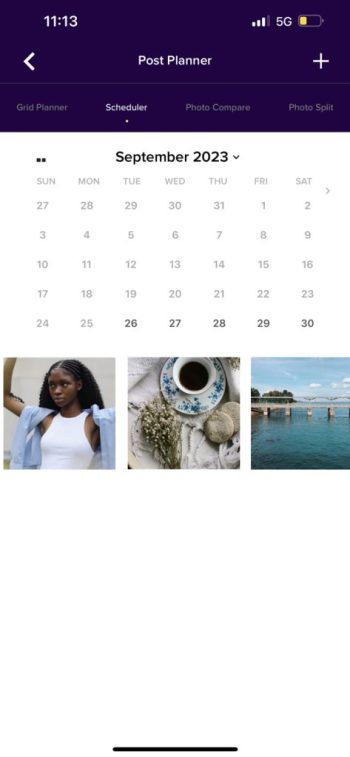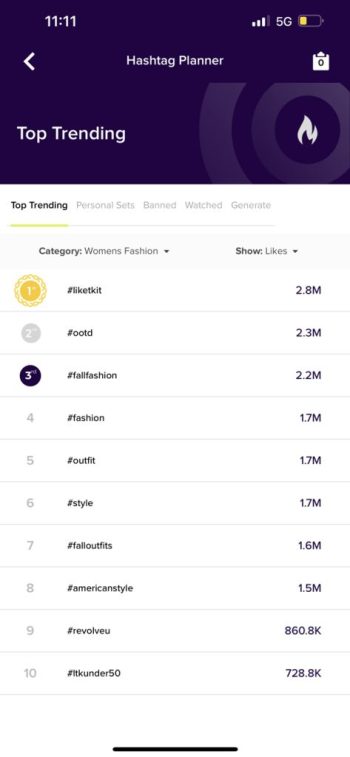 Unlock the potential of trending hashtags.
Learn, adapt, and stay ahead.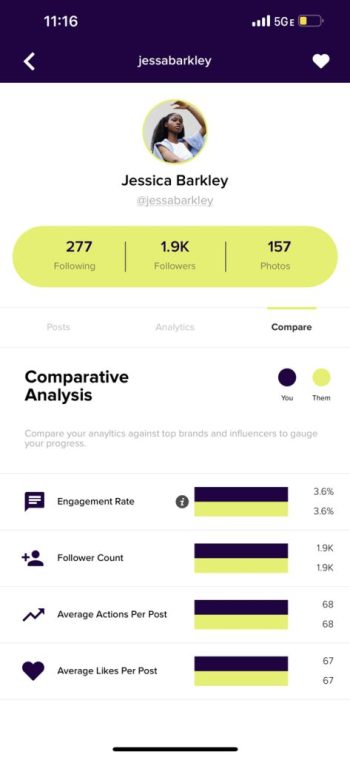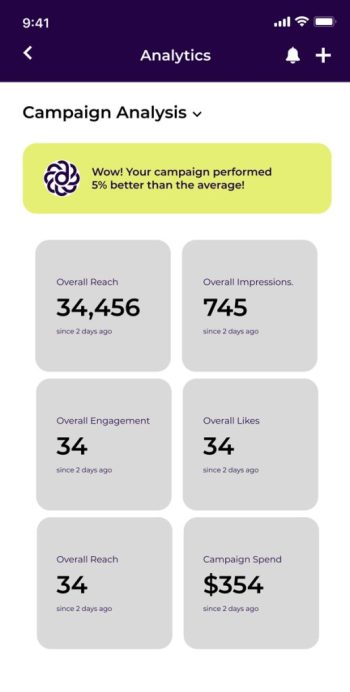 Gain insights into what your audience truly desires.
DNA: Where Every Voice Matters.
Micro or macro, new or veteran, DNA celebrates your authenticity. Dive into a platform where every creator is heard, valued, and rewarded.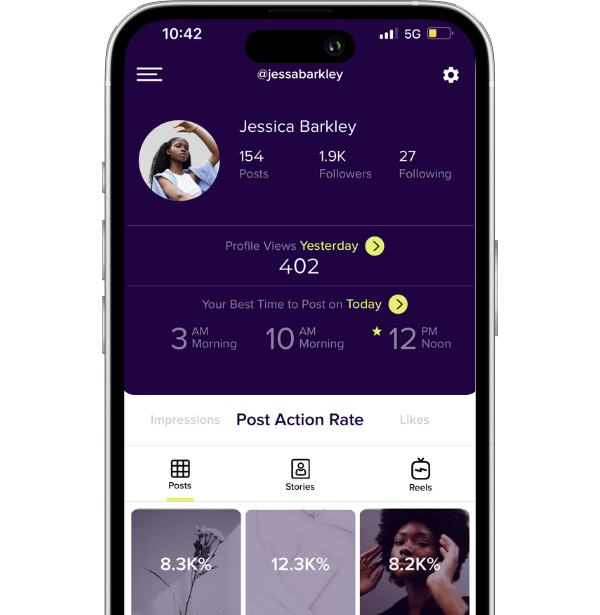 Our Commitment To Every Creator.
Where Every Story, Every Voice, Every Creator Matters.
Dive into genuine collaborations, utilize unmatched growth tools, and discover a platform that's tailored around every step of your journey. Big or small, your voice has a place here.