Bridging Genuine Content & Authentic Engagement.
Discover the story, vision, and people behind the revolution.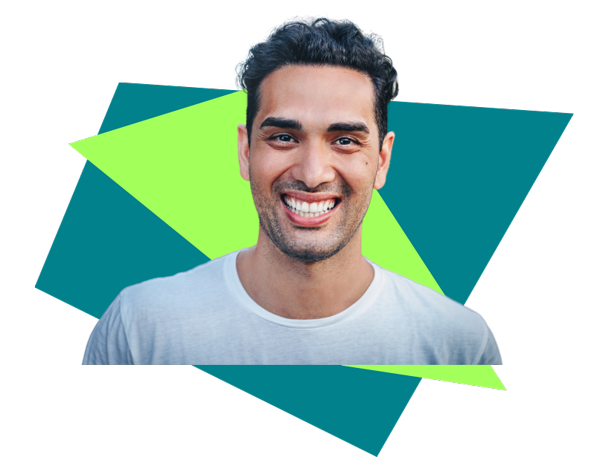 Born from a vision to transform how Instagram operates, DNA was crafted to cater to both advertisers hungry for genuine reach and creators eager to monetize their passion. We saw an ecosystem full of potential but fragmented in approach. We united these elements, giving rise to a platform where content meets its true value.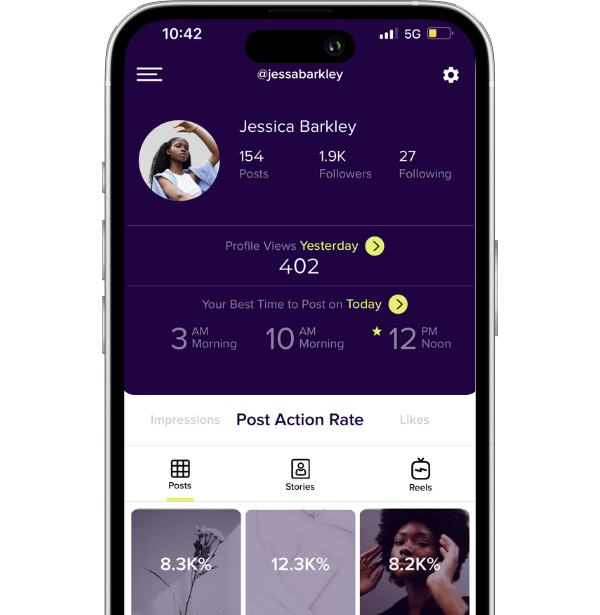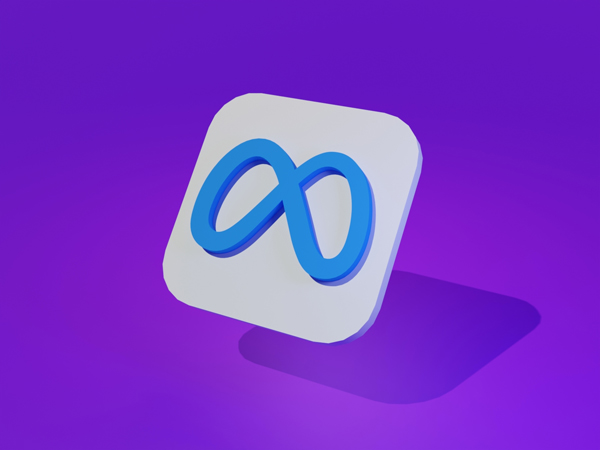 Our Partnership with Meta.
Enhanced Precision, Targeting & Insights.
In our journey to redefine Instagram advertising and engagement, we formed a groundbreaking partnership with Meta. This collaboration empowered us with first-party data rights, ensuring an unparalleled understanding of audience dynamics.
What does this mean for you? Enhanced precision, genuine targeting, and robust insights – all ensuring that every campaign hits its mark and every creator gets their worth.
To re-architect the DNA of social media advertising – making it transparent, valuable, and authentic.
Empower every Instagram creator to monetize their content and provide advertisers with tools for genuine and effective engagement.
Our Commitment.
We're more than just a platform; we're guardians of trust. With our first-party data rights from Meta, we ensure that all information is handled with the utmost care, and transparency, and in line with global data protection standards. Your trust is our responsibility, and we cherish it.