Reach Your Target Audience With Ease.
Lean on first-party data to deliver your content to those who matter most.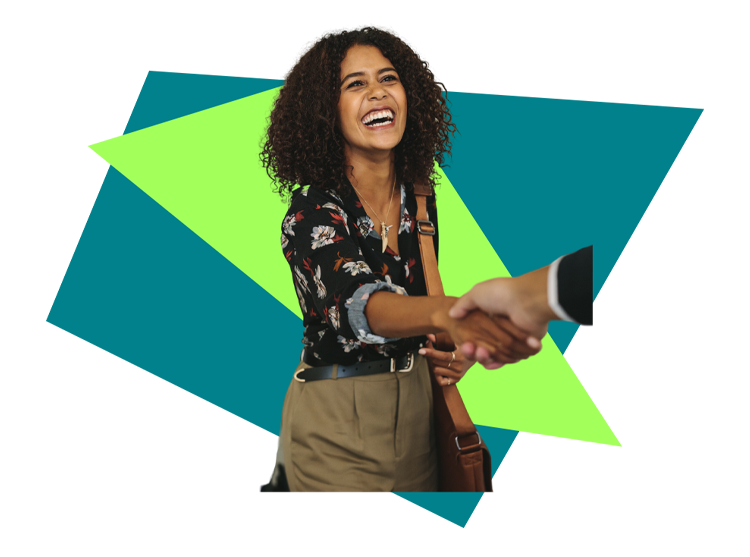 Introducing The Game-Changer.
Break free from the traditional influencer partnership hassles.
At DNA, we're streamlining the way you connect with creators, making it broader, more effective, and, most importantly, measurable.
Your Campaign Journey Simplified.
Craft Your Message: Bring your content to the campaign center.
Tailored Targeting: Create hyper-targeted campaign audiences.
Choice of Campaign: Amplification or impression? You decide.
Set Your Rate: Define your price per impression or view.
Reach Thousands: Your offer gets showcased to a vast array of creators whose audience fits your criteria.
Creators in Action: Micro or macro, creators drive results through stories or reels.
Quick Payments: Creators are paid swiftly for their results.
Streamlined Communication: Secure end-to-end messaging, with clear, standardized legal terms.
Break the Traditional Boundaries.
Gone are the days of tedious influencer searches, exhaustive negotiations, and unmeasurable campaigns. DNA ensures your campaigns are broad, effective, and measurable. Real results, without the hassle.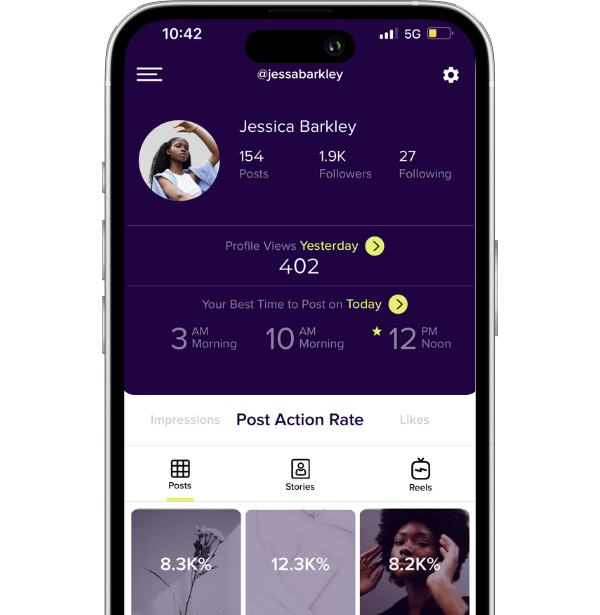 We're Not Just A Platform.
We're your partner. With DNA, experience innovation, authenticity, and tangible ROI. As influencer marketing transforms, we stand at its forefront, unwavering in our commitment to your success.